E-mail
Please write down 1)your name 2) workplace 3)question
and please send e-mail to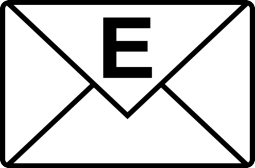 Sometimes we cannot get the mail from costumers. If you don't get any reply from us in a few day, please call us.
TEL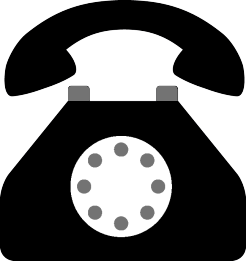 052-799-4047
opentime:weekday 9:00~18:00
There are only a few people who can speak English at our company.If you have something to ask us please send your questions by e-mail.