PROCESS
To place an order, you must have a collaborator for your research in Japan. Once you have a collaborator, please send us an email to tell us what your sample is. We will provide an estimate for your samples according to the type and the number.
STEP1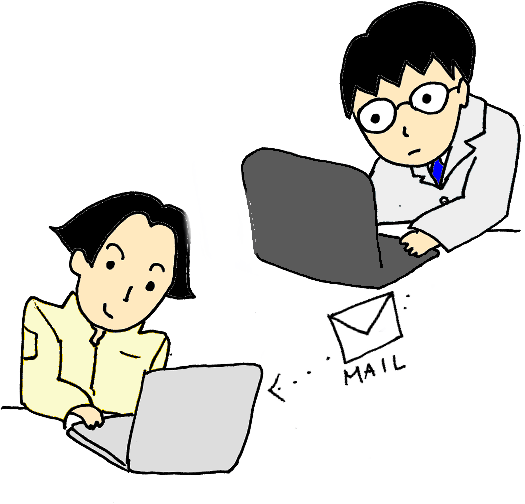 We tell you the costs for your EM research. Please contact us by E-mail or telephone. Unfortunatelly, there are only a few people who can speak English at our company. If you have any questions, please send us e-mail.
STEP2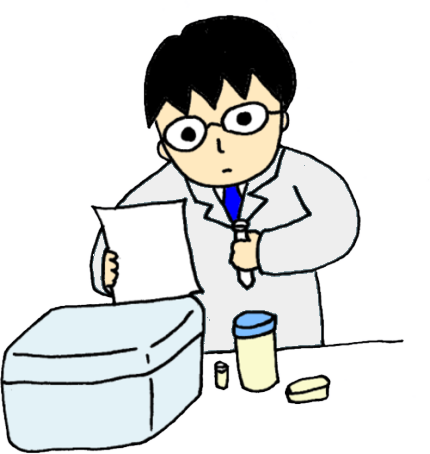 We'll send the fixative solution to your collaborator. Your samples need to be chemically fixed as soon as possible.After your collaborator finishes fixing your samples, please send it to our company by Yamato Takkyubin.
STEP3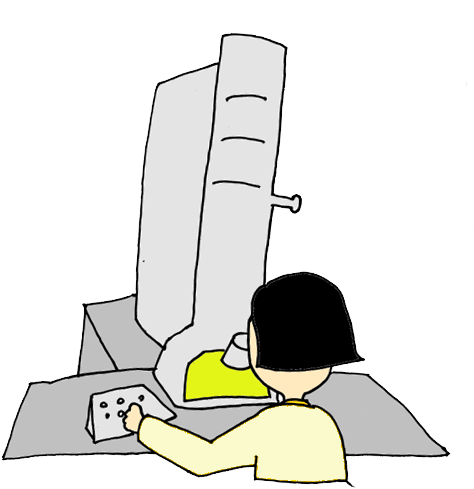 We prepare your samples soon after we get them. It takes 2 weeks* to finish processing (both preparing and observing) the samples.
* It takes more than 1 month to finish Immuno-EM.
STEP4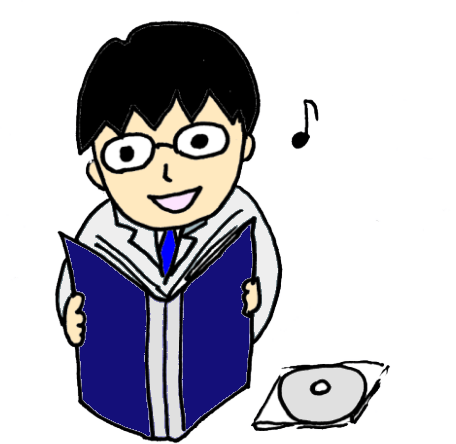 We'll send you EM-data by e-mail or delivery service. We will send you a bill once you are satisfied with our analysis. We can preserve your samples embedded in resin. When you want more images or data, please contact us again.Using Immuno-EM, we can perform EM by using a different anti-body.
---